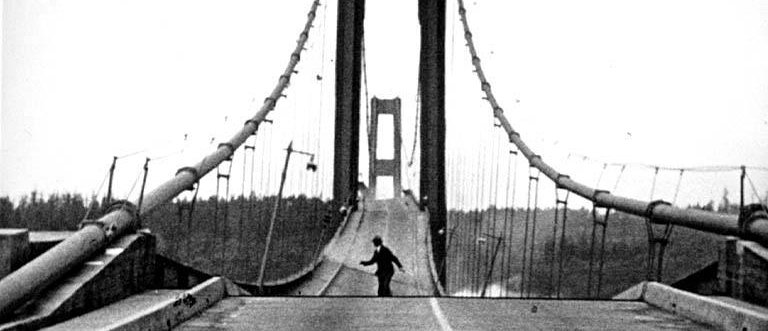 Please Note
This is the download page for the development version of GIMP.
That means these builds are a work-in-progress. Please proceed with caution because they may be unstable. If a crash does occur, please report it!
If you're looking for the stable GIMP 2.8.22 release instead, you can find it on our downloads page.
Current Development Version
The current development release of GIMP is 2.9.8 (2017-12-12).
We think your OS is Well, we don't actually know. Either JavaScript is disabled, or I am not working quite right... So I am showing you all the options.
Show downloads for GNU/Linux | OS X | Microsoft Windows | All
GIMP (development version) for Unix-like systems
It's very likely your Unix-like system such as a GNU/Linux distribution already comes with a GIMP package. It is a preferred method of installing GIMP, as the distribution maintainers take care of all the dependencies and bug fix updates. Please note that many distros decide to pin a specific version of GIMP to their releases.
GIMP can also run on Solaris and is available for the BSD family of systems such as FreeBSD and OpenBSD.
Please refer to the documentation for your Unix-like system on the installation of software.
Most Unix-like systems make it very easy to install a development environment for building software from source. If you can't find a GIMP package in your distribution's package repository or want to build a more recent GIMP version that what is available there, then see the source code section.
GIMP (development version) for macOS
There is no macOS package yet, sorry. Please check back later.
GIMP (development version) for Windows
Download GIMP 2.9.8
via BitTorrent Download GIMP 2.9.8
directly
The download links above will attempt to download GIMP from one of our trusted mirror servers. If the mirrors do not work or you would rather download directly from our server, you can get the direct download here.
These links download the official development GIMP installer for Windows (~100MB). The installer contains the 64-bit version of GIMP.
BitTorrent is a peer-to-peer file sharing system. It works by downloading GIMP from a distributed network of BitTorrent users, and may improve download speed dramatically. Choosing this option will download the torrent file for the GIMP installer. You may need to install a torrent client to make use of this file. Learn more...
MD5 Hash Sum
The MD5 hash sum for gimp-2.9.8-x64-setup.exe is: 33389c3402c02f0b702370162e2026ca
Older Downloads
Previous installers for Windows can be found here: download.gimp.org.
FTP and Web Mirrors
We had a server move a while back that caused us to lose our existing mirrors (moved from physical to virtual server and to an environment that doesn't allow FTP access). On the plus side, we are now able to offer rsync access to download.gimp.org.
If you are running one of the existing GIMP mirrors, or want to create a new one, please contact us to get your rsync credentials.