💌 The GIMP team would like to thank all the sponsors for the help given. Thank you! 💌
Note: the following lists in no way reflect the full list of sponsors of GIMP across the years. In particular, we want to thank the numerous people who made small donations. With small drops, you created a huge river!
Official Mirrors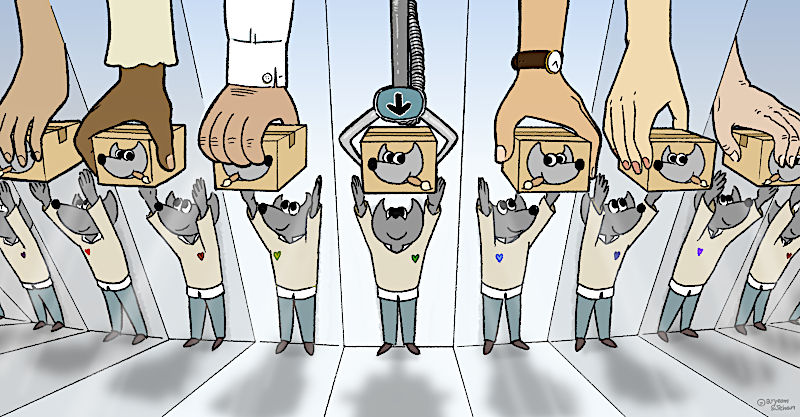 Entities sponsoring GIMP by mirroring the downloads, hence lessening burden on our servers (last update: 2023-08-28).
Austria

Canada

China

Colombia

Czech Republic

Denmark

Finland

France

Germany

Greece

Korea, Republic of

Netherlands

Poland

Russia

Singapore

Sweden

Switzerland

Ukraine

United Kingdom

United States
If you wish to be a part of this list by creating an official GIMP mirror and get rsync credentials, follow our official mirror process.
The GIMP team remains grateful for the past assistance of the following:
Philantropist

Lars Mathiassen
Hiroyuki Ikezoe

Patron

Free Software Foundation
O'Reilly
BackupAssist
Shawn Collier

Sponsor

EU

Edge
Adrian Likins
Distrowatch
MacGIMP

Associate

Gimp-fr.org, Peter Jensen, James Yenne, Roger Mattson, Jonathan Grant, Peter Kupec, Lex Biesenbeek, Soeren Fanoe, Thomas Zehetner-Schatzl, Eric Pierce, Ken Colette, Cedric Gemy, Jaral Kijkanjanapaiboon, Margaret Wong, Barton Woolery, Gordon Rios, Nathaniel Friedman, Tord Lindner, Marco Candrian, Mark Slagell, Manuel Schuhmacher, Jared Stookey, Darren Dale, James Eadon, Yasuhisa Minagawa, Wayne Harris, Jay Patel, Curdegn Bandli, Reinhard Moser, Adrian Ulrich, Reinhard Lehar, David Kuntz, Cristopher Eisley, John Woltman, Nigel Ecclesfield.